Expats during the health crisis: how to ease the distance
2020 had major consequences for many sectors of the economy. Among those employees hit by the health crisis, expatriates are often overlooked. And yet these workers have been significantly impacted in their personal and work lives.
Ludovic Lambolez, head of employee benefits for expats at AXA France, is particularly aware of this issue and is sharing his insights with us.
2020 was a particularly difficult time for expats. What did you observe during the year?

Generally speaking expatriates are better equipped to deal with the consequences of a global public health crisis like the one we are experiencing now. By nature, workers on a foreign assignment know how to adapt to new situations, both inside and outside the workplace, and are familiar with digital tools, remote work and managing different time zones.
Despite these advantages, expats have had to overcome many new obstacles during the crisis:
Travel restrictions and lockdowns prevented them from travelling, although mobility is a core aspect of their professional status.
Health problems heighten the longing for one's home country and culture. Even more so when that country is France, whose high-quality and accessible healthcare system is superior to many, no matter what the critics say. In a medical emergency, the language barrier becomes a bigger problem than many would have expected.
The crisis underlined the importance of mental health. Isolation and a disrupted work-life balance further amplified this sentiment. In this new environment, the future for expatriates seems uncertain…The next few months will be decisive for employment in some areas of the economy that have been hit hard by the crisis.
What specific measures did you take to support expats during the year?
Let's be reminded that although France decided relatively suddenly to impose a lockdown, we had witnessed the development of the crisis, first in Asia and then in Europe just a few weeks beforehand, so we were able to anticipate the confinement.
At AXA France, we immediately set up a crisis unit that included the main executives involved, so we could provide a real-time, operational response to the issues encountered by our customers.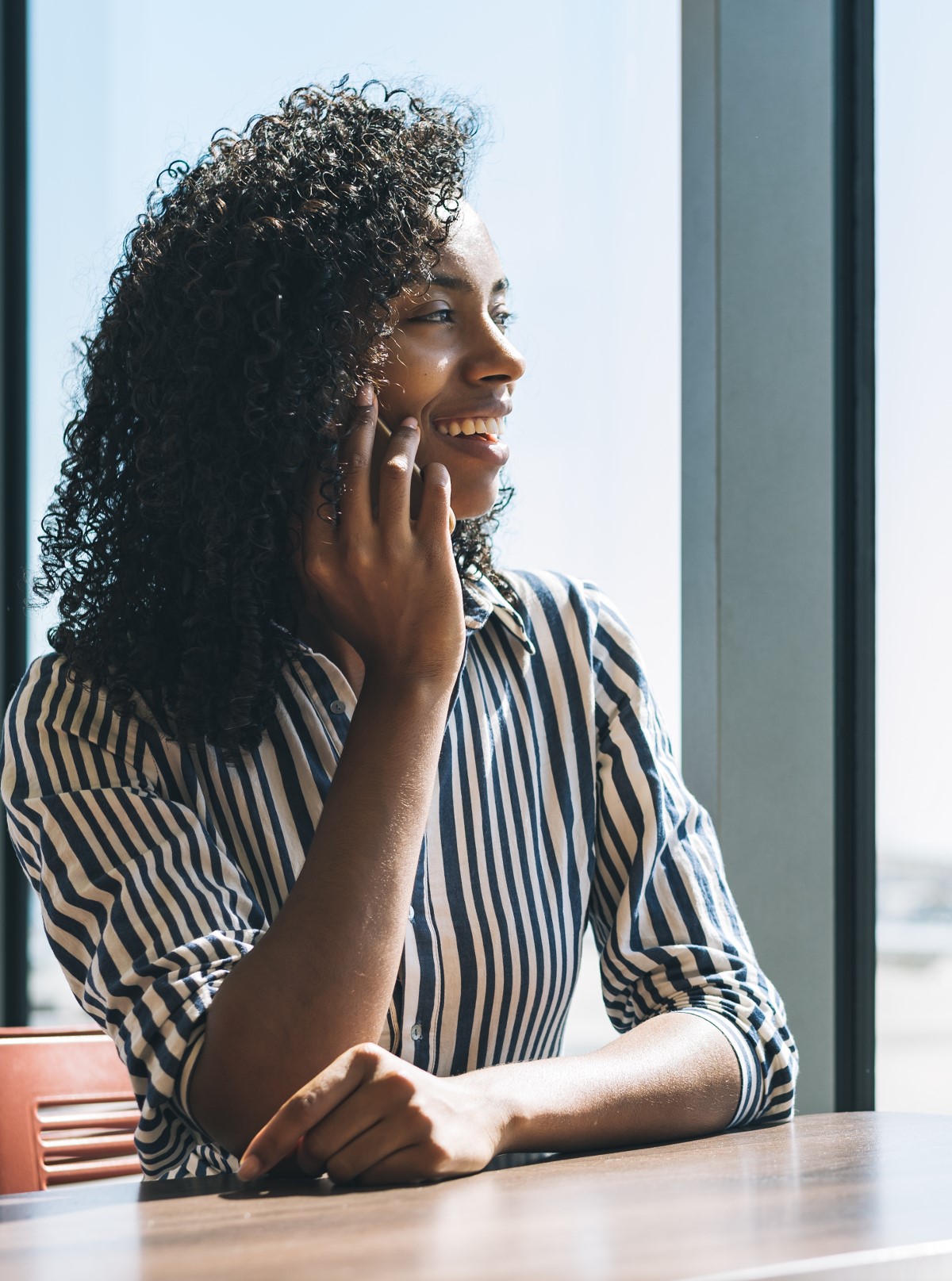 We drew our customers' attention to services we already provided but that were infrequently used or insufficiently known. AXA's Telemedicine Consultations is one example. The service was launched in 2015 but had only been used on a modest scale. The number of consultations shot up in 2020, illustrating a dramatic change in usage.
At the same time, we significantly reinforced measures to provide psychological support and prevent the deterioration of our customers' mental health.
We quickly accepted to cover the cost of prescribed PCR tests and later, under certain conditions, of Covid-19 vaccines. Unlike in France, in many countries, people must pay out of their own pocket for Covid-19 tests and vaccines.
We also accelerated our work to digitize processes, raised the maximum amount for which reimbursements are accepted based on electronic invoices and encouraged the use of electronic signatures.
Our portfolio is made up of loyal business customers and we made every effort to assist them in this absolute emergency.
What differences in expat coverage did you observe between the French policies and those from other countries?
The year's extraordinary circumstances allowed us to observe concrete examples of the differences between French policies and foreign policies (more specifically Anglo-Saxon) in terms of expat coverage.
French policies closely follow the spirit of our country's social security system:
Policies providing comprehensive benefits, including vision and dental care
Facilitated transition to the national health insurance system if the expatriated employee returns to France, without any waiting period
Less generous benefits, however, for mental health services
Foreign policies, on the other hand, take a much different approach:
Policies with highly detailed descriptions of the coverage provided
Long lists of exclusions: in general, anything not explicitly covered is excluded
No continuity of health and personal protection benefits for expats returning to their home country
Human resources departments in large companies play a pivotal role in providing support to expatriates. How do you work with HR to tailor coverage to match expats' needs?
Most policies with large companies are 'custom-made' policies and HR departments have a duty to find the best coverage at the best cost.

I think that two of the major challenges for large multinationals and their expatriate workers in the coming years will be:
Finding ways to offer even more comprehensive coverage with an increasingly limited budget
Finding an insurer that can organise coverage while ensuring compliance in all countries, despite constantly changing regulations
That's why I believe that global insurance players are the only ones who are sufficiently equipped to address the new needs of these large companies, who want to provide increasingly better protection for their expatriate employees. AXA operates in more than 57 countries and is a robust group: we have everything it takes to meet these challenges!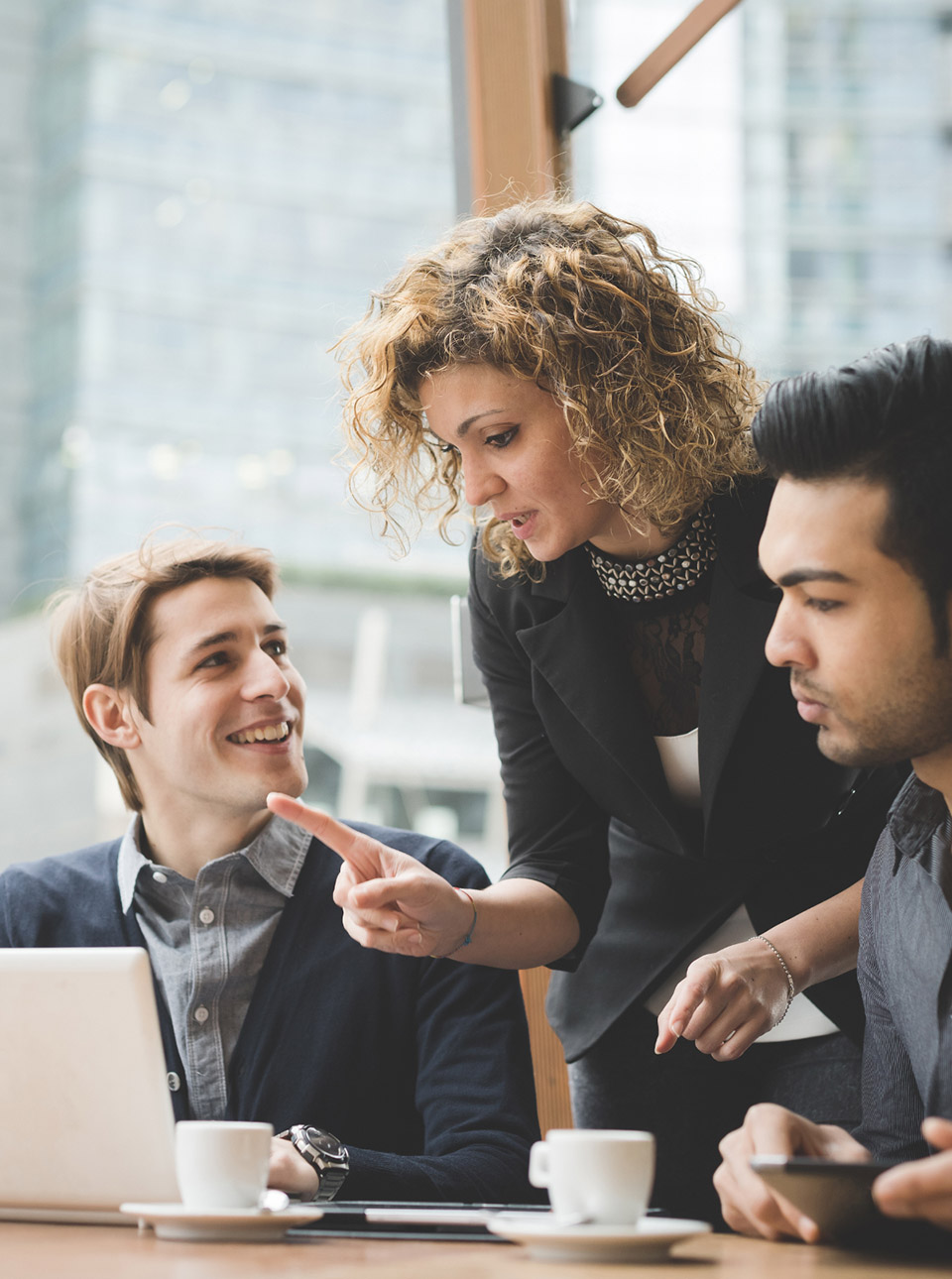 AXA Global Health Care
How the COVID-19 pandemic has impacted expat mental health
Two-in-five expats feel as though their mental health has deteriorated as a result of the COVID-19 pandemic…