AXA Santé & Collectives provides companies with solutions and services for their employees' savings, retirement, health, protection and long-term care.
The AXA Group
in France and around the world

AXA Health & Employee Benefits
key figures for 2020
The AXA Group
in France and around the world
No. 2
Global insurance brand
Interbrand
AXA Health & Employee Benefits
key figures for 2020
100 026
Companies
choose our health or protection solutions
€10,7
Billion
in revenues
1,108
Permanent employees
around the world
An organizational structure that promotes local management and expertise, in France and around the world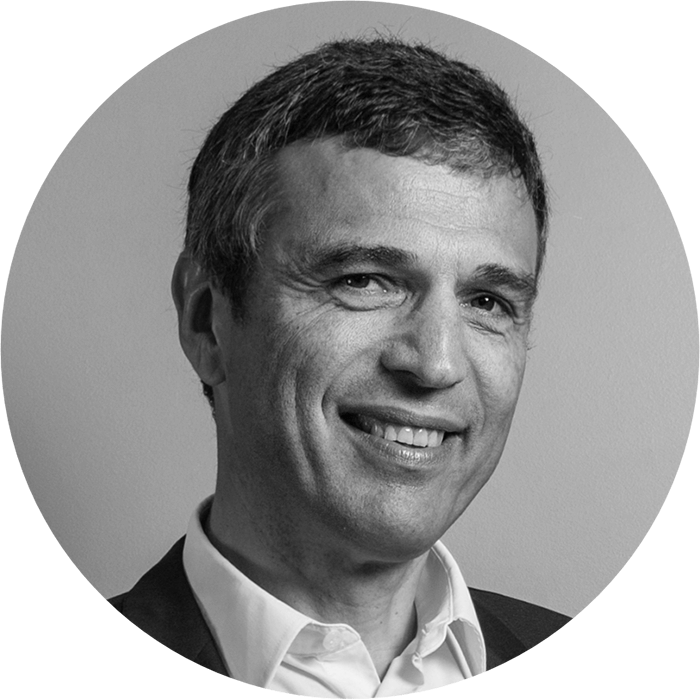 Didier
Weckner
Chief Executive Officer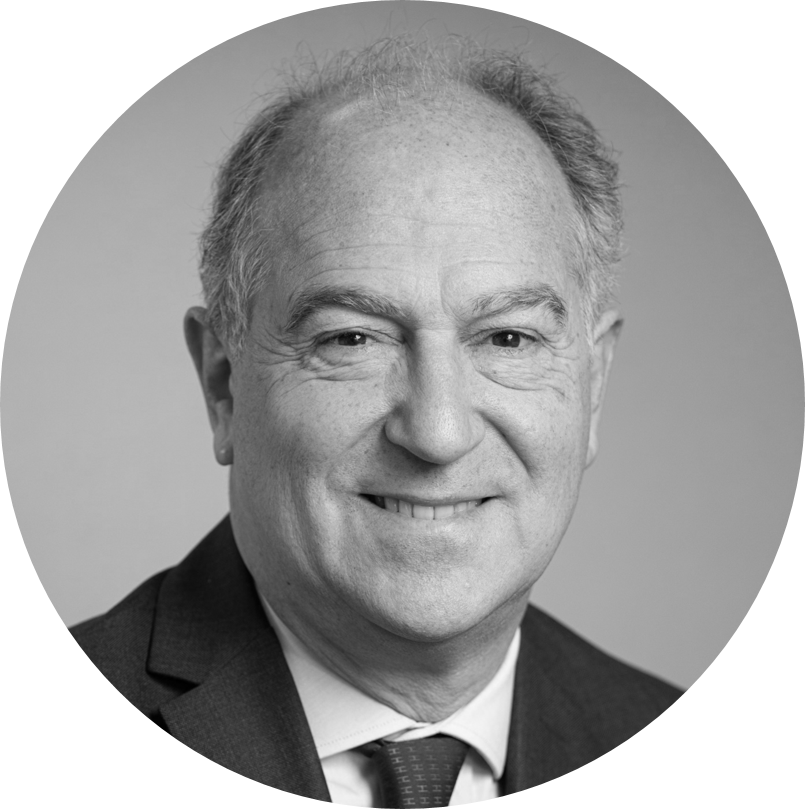 Dominique
Nadal
Head of Sales,
Health & Group Benefits
Patricia
Delaux
Director,
Health & Personal Protection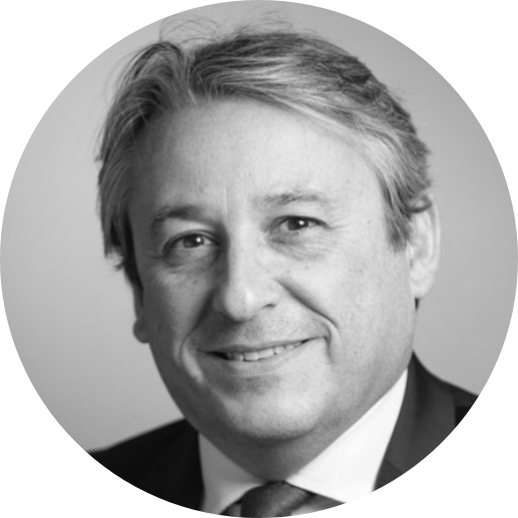 Yann
Illouz
Director,
Employee Savings and Retirement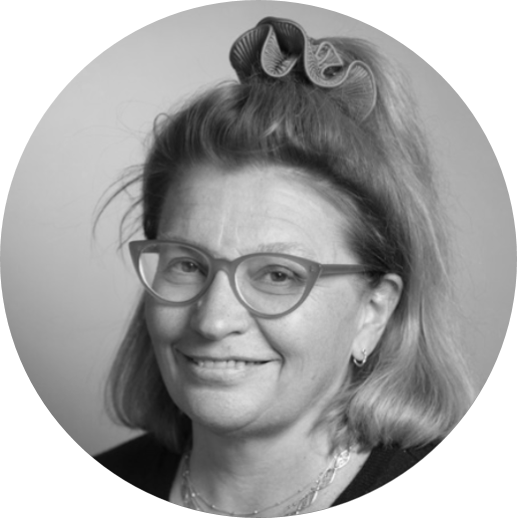 Odette
Cesari
International Sales
Director
Thomas
Wilkinson
International Private Medical Insurance
ALHIS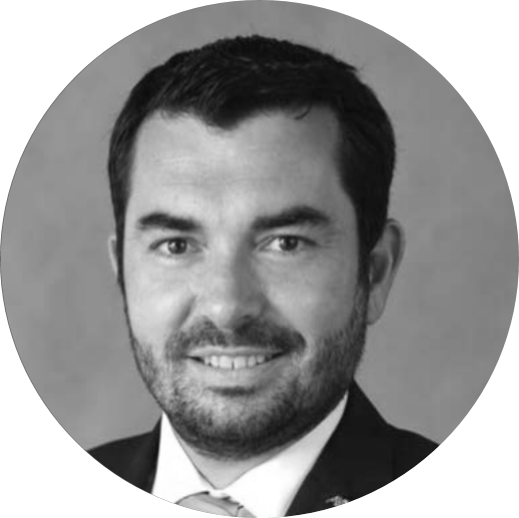 Xavier
Lestrade
EB Partners
ALHIS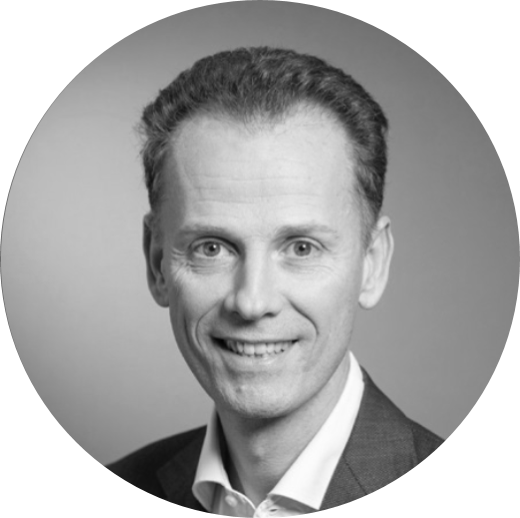 Jérôme
Hémard
Technical Director
ALHIS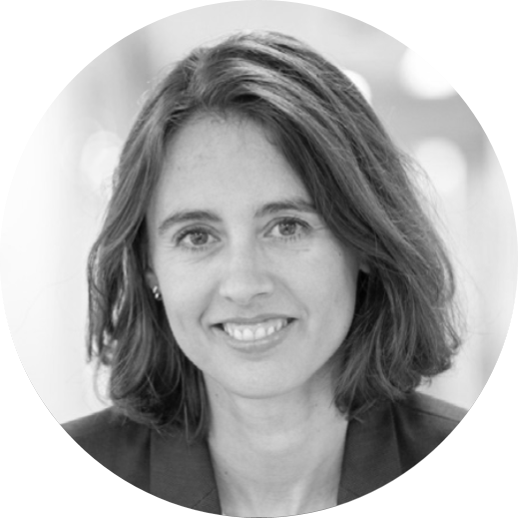 Florence
Pasquié Dussoubs
General Secretary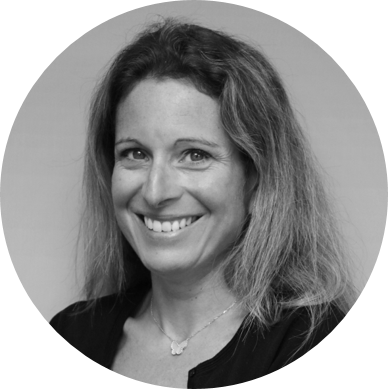 Katell
Prunet
Head of Technical, Marketing and
Innovation, Health & Group Benefits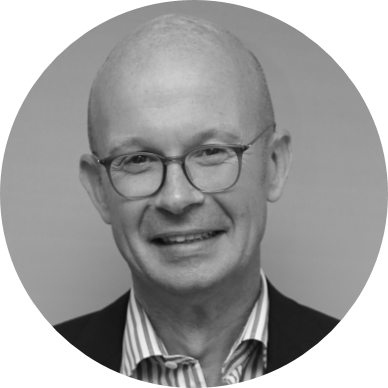 Yves
Hérault
Head of DATA
for Health & Group Benefits
AXA France, a socially engaged insurer
The business of an insurer is to provide protection over the long term, through the products and services it supplies, while fulfilling important commitments to people and the environment. AXA France's corporate responsibility sits at the heart of its purpose and encompasses three key ideas: preventing risks, protecting the environment and actively encouraging solidarity.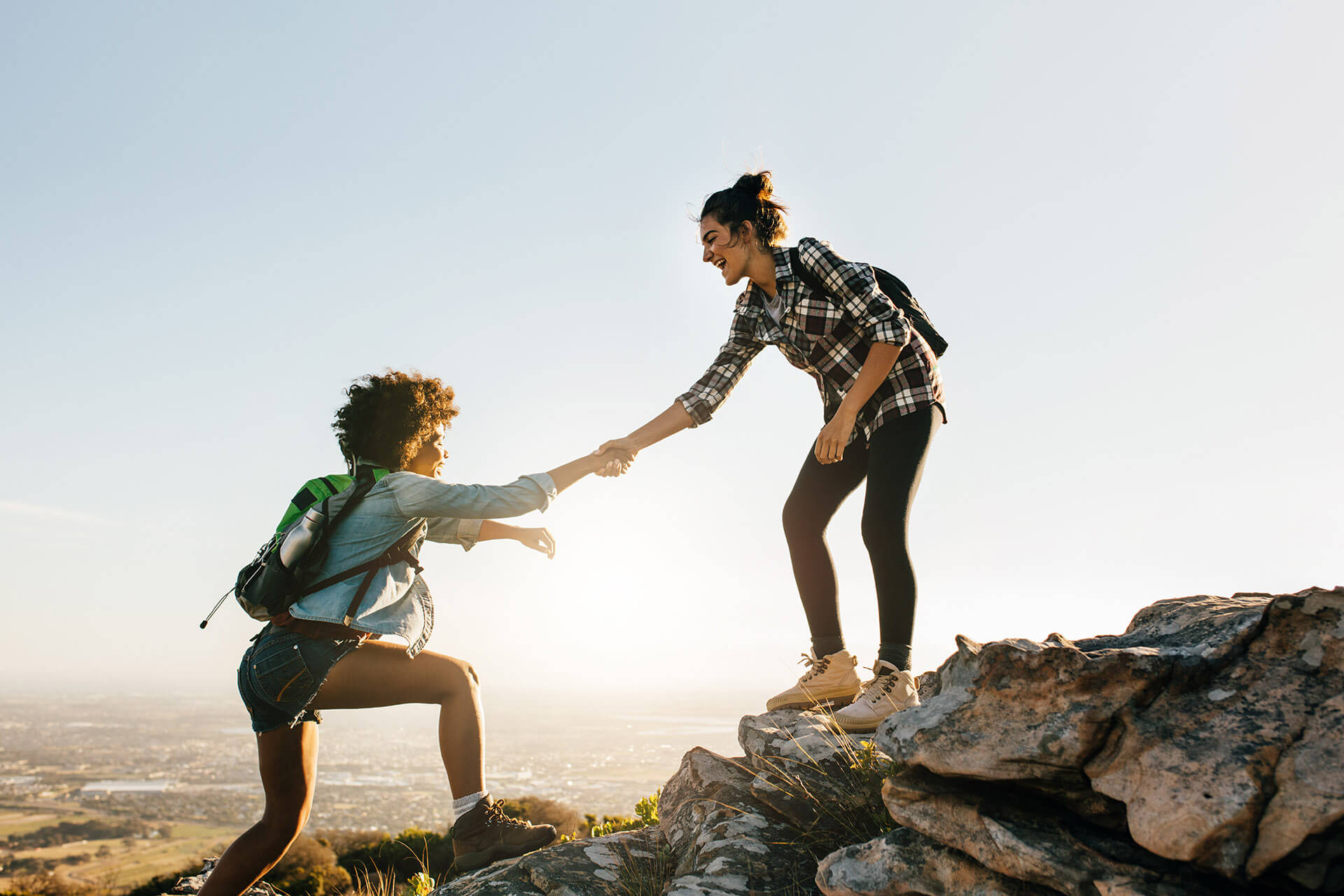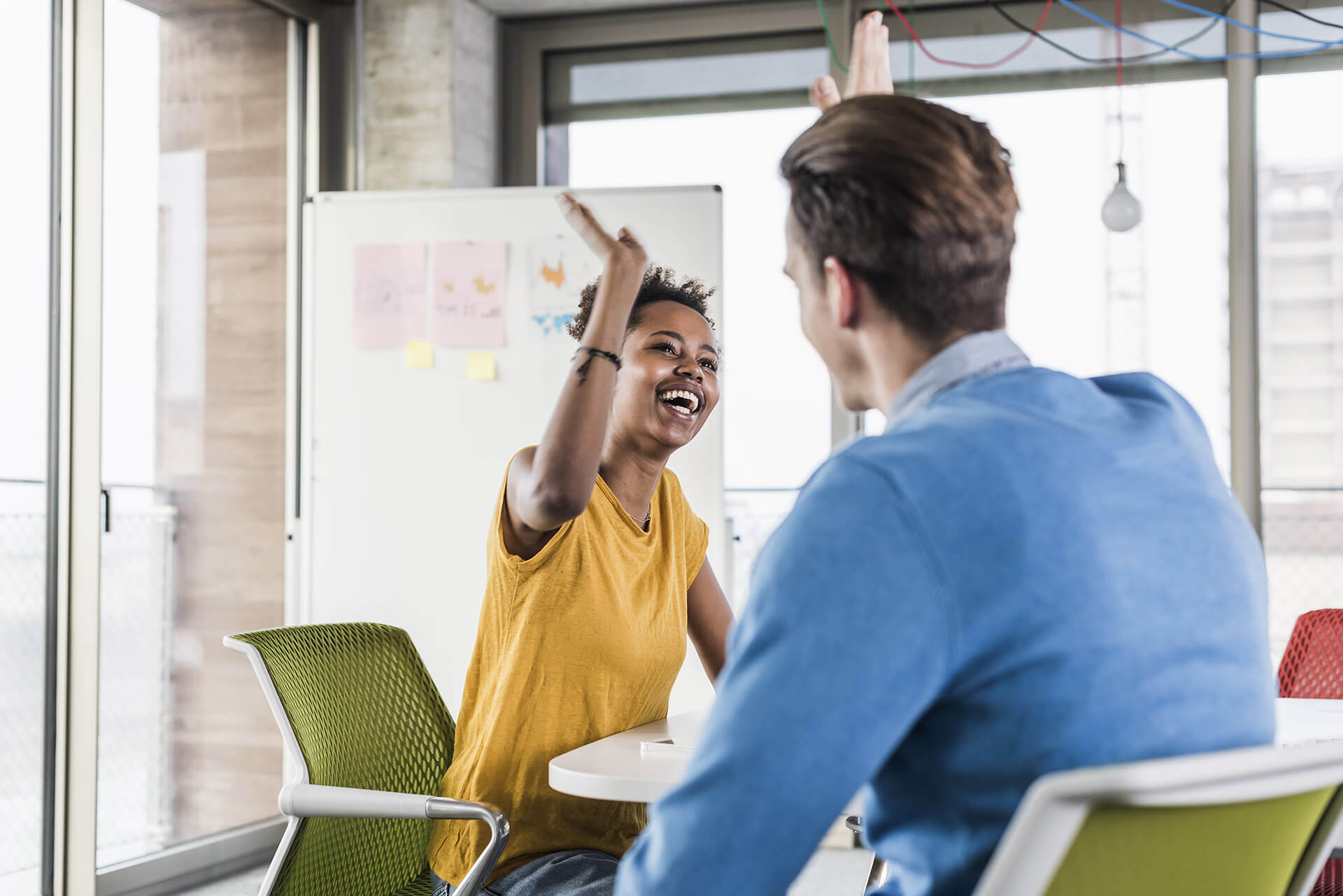 Advancing gender equality
Taking steps to achieve gender equality is a key priority for our company. For many years, we have implemented concrete measures to eliminate inequalities throughout our talent base.
We are therefore proud to announce that our Gender Equality Index is 92 out of 100 points. This index was introduced by France's "professional future law" no. 2018-771 with the aim to close pay gaps between men and women. Our score reflects the strength of our commitment to gender equality and the effectiveness of the efforts we have made.