Health, Protection & Long-Term Care​
We strive to do more than reimburse healthcare expenses, by providing support in everyday life and during difficult times. ​
We help you protect your own health and that of your employees, improve quality of life at work and keep budgets under control.​
With our customized solutions, our experts adapt to your specific business and needs and work by your side as your Health & Protection partner.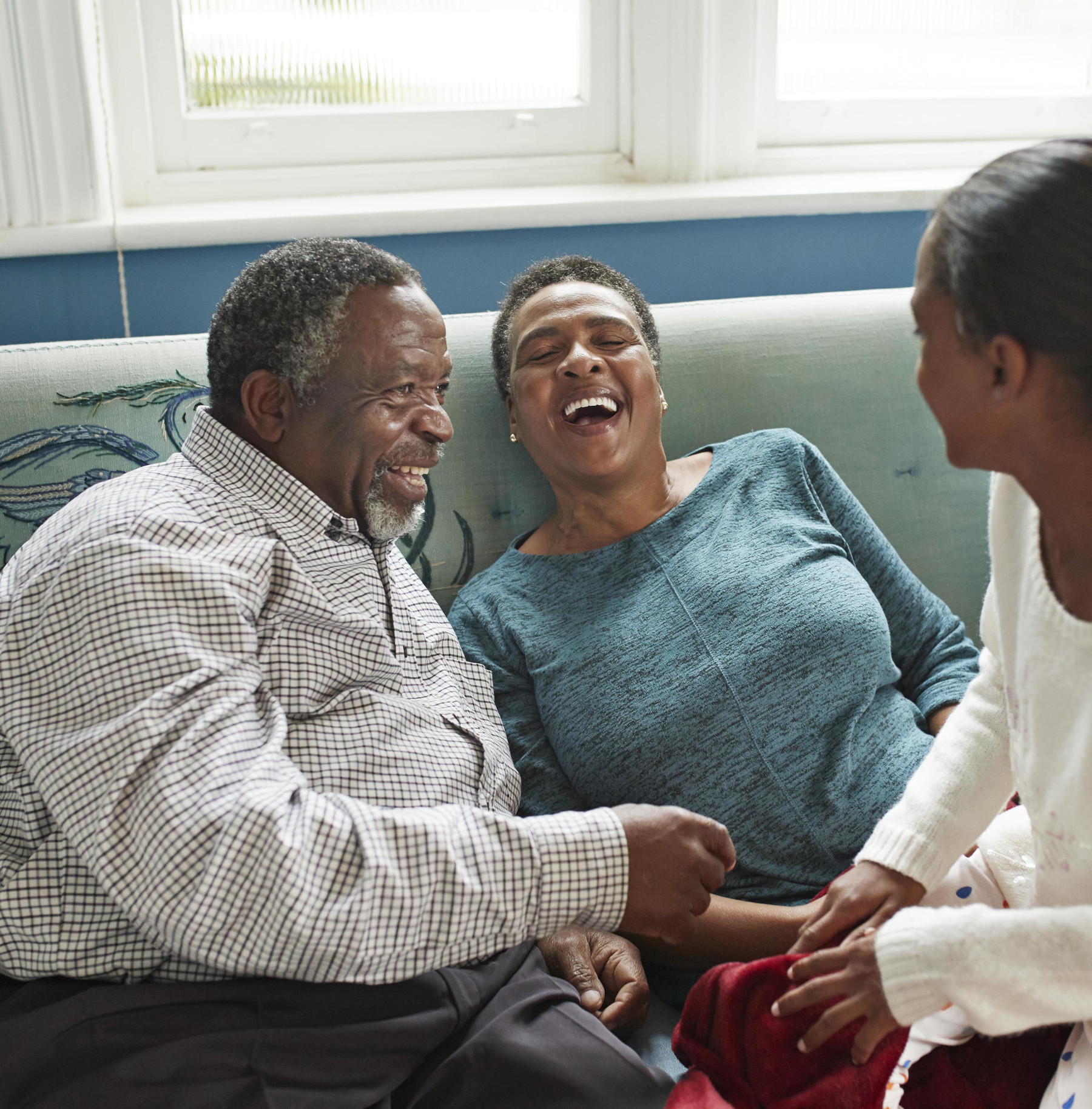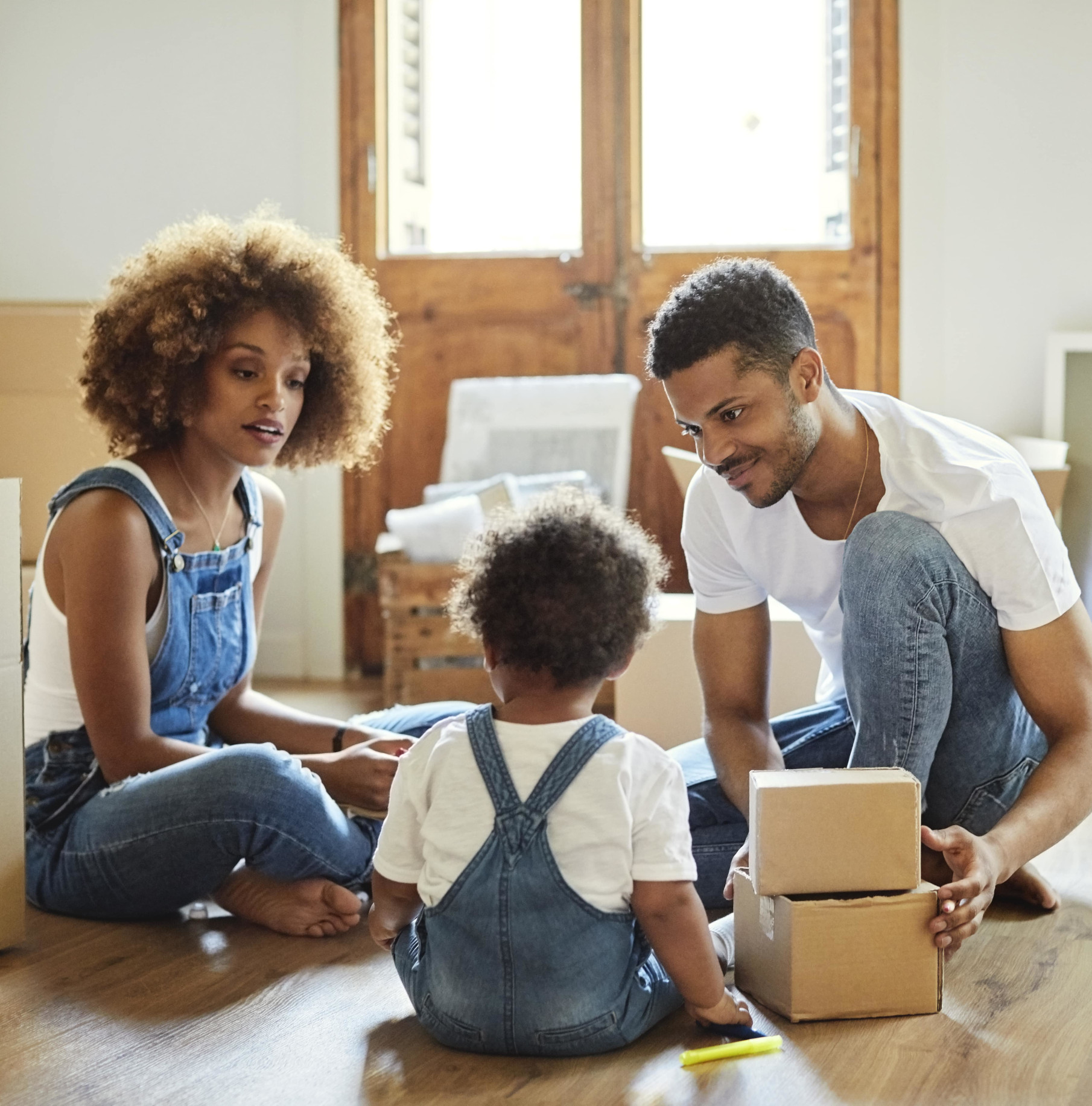 Customized savings plans and support.
Enabling employees to pursue their life projects and cope with unexpected life events is an essential service, and you can provide this support with our retirement and savings plans.
We assist you in setting up and promoting your company's employee benefit policies while also helping to fulfill legal obligations.
Take advantage of our customized support and solutions that are fully compatible with the latest PACTE legislation in France to build the employee savings and retirement plans that are exactly right for you.
Sending employees abroad means there will be changes to the rights and benefits of expatriates and their families. It is vital for employers to anticipate these changes and help employees transition to the new situation. Our area of expertise is meeting the specific needs of expats through adapted healthcare, protection and retirement solutions.