What the experts say – How Data is creating opportunities for providing new services to companies
Since 2017, companies have been electronically reporting employees' social security contributions to the relevant organizations using the DSN (Déclaration Sociale Nominative).
Along with the legal requirement to use it, the DSN has brought other major changes for both employers and employees. AXA has chosen to make the most of this new situation.
Fabienne Cazals, in charge of Modeling, Profitability and Big Data in the Technology and Innovation Department at AXA Santé et Collectives, tells us about the many changes to come, including some new services that are already underway.
Could you please first remind us how the DSN works and what data is reported ?
The DSN is an electronic file that employers have been required to submit since January 2017. It transmits each employee's employment data, replacing the previous forms which were mainly paper. The DSN is sent to social security organizations and insurance providers each month. To report certain events, additional DSNs can also be filed during the month.
Like other insurers, AXA receives these files from companies to which it provides health, death and disability, and retirement insurance.
They include two main categories of information:
All data relating to the payroll, such as salaries and bonuses
All events affecting the employee's employment (hiring, early return from leave, resignation, dismissal, termination by mutual agreement, retirement, medical leave, death, etc.)
The DSN generates a significant volume of data for AXA:
300 to 400 million items each month.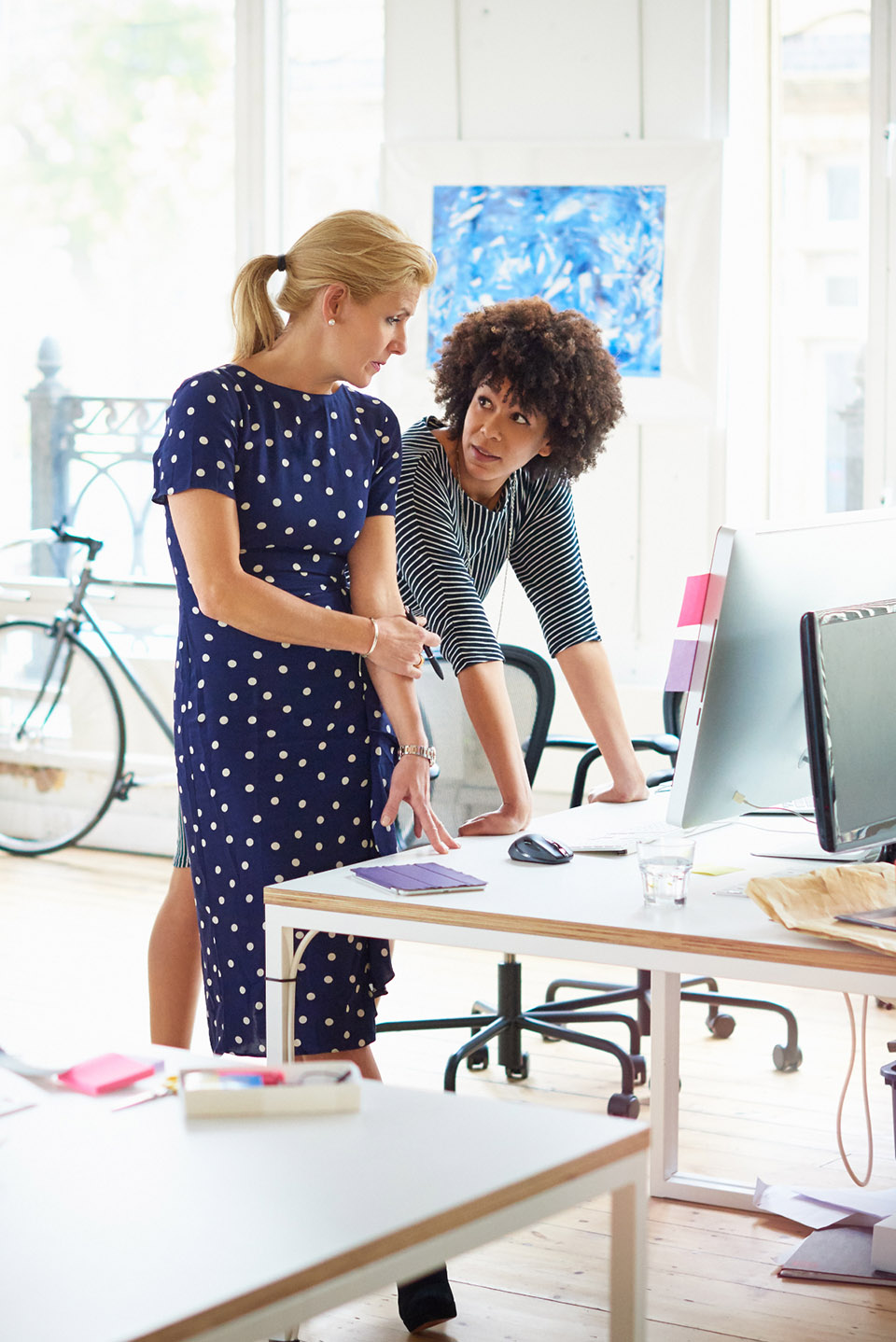 What tangible changes has it triggered in the insurance value chain, from premium collection to claims handling ?
In the past, we have had little data available to us for statistical purposes, especially for group policies.
All that has changed with the DSN, and the entire process has been impacted:
Benefits: The situation has significantly improved for employees. Claims can be processed based on the data in the DSN, without the need for supporting documents that could be difficult for employees to obtain. Another key advantage for employees: on average, benefits are paid out twice as fast. This is an important aspect for families whose livelihood can be significantly impacted, for example after a death.
Policy management and premiums: Because employees' arrivals and departures are included in the data flow and funds are now mainly allocated automatically, there is a lower risk of error and an even greater reduction of the administrative burden for companies, which is a time-saver.
Regarding data privacy, how is data kept secure ?
A particularly secure method is used to process the data that AXA receives for statistical analysis.
The data are fully anonymized
It is technically impossible to determine the name of the individual whose data is being processed.
AXA is strongly committed to data anonymization. That's why we have created a specific Governance structure to monitor the anonymization of sensitive data. The Governance structure will ensure that the strictest procedures are followed to guarantee data privacy.
In addition to these significant benefits, the "Give Data Back" initiative has really broken new ground. What is it exactly ?
Not everyone may understand the meaning of the words "Give Data Back". Its purpose is to take the data that our customers share with us and give it back to them in a new form, adding value through analysis.
One illustration is how we offer additional services to customers by dynamically reworking their data.
What are some examples of these services ?
We carry out statistical analyses that enable us to deliver a personalized analysis of the data that companies send us in their DSN. For example, employers are provided with an overview of their situation via 10 indicators describing the workforce (turnover, average age, average salary, etc.) and events affecting their employment (types, location, and average duration of medical leave, etc.). Importantly, these indicators are compared to averages for the company's industry.
Companies also have the option of receiving customized analyses for more details about the company, line of business, geographical region, etc.
As a further step, we are in the process of developing an interactive tool to be used by employers. It will enable them to access dashboards updated each month and:
Analyze a situation in more detail.
Compare their companies against the industry.
Monitor the effectiveness of preventive action taken to improve the quality of life at work, and more.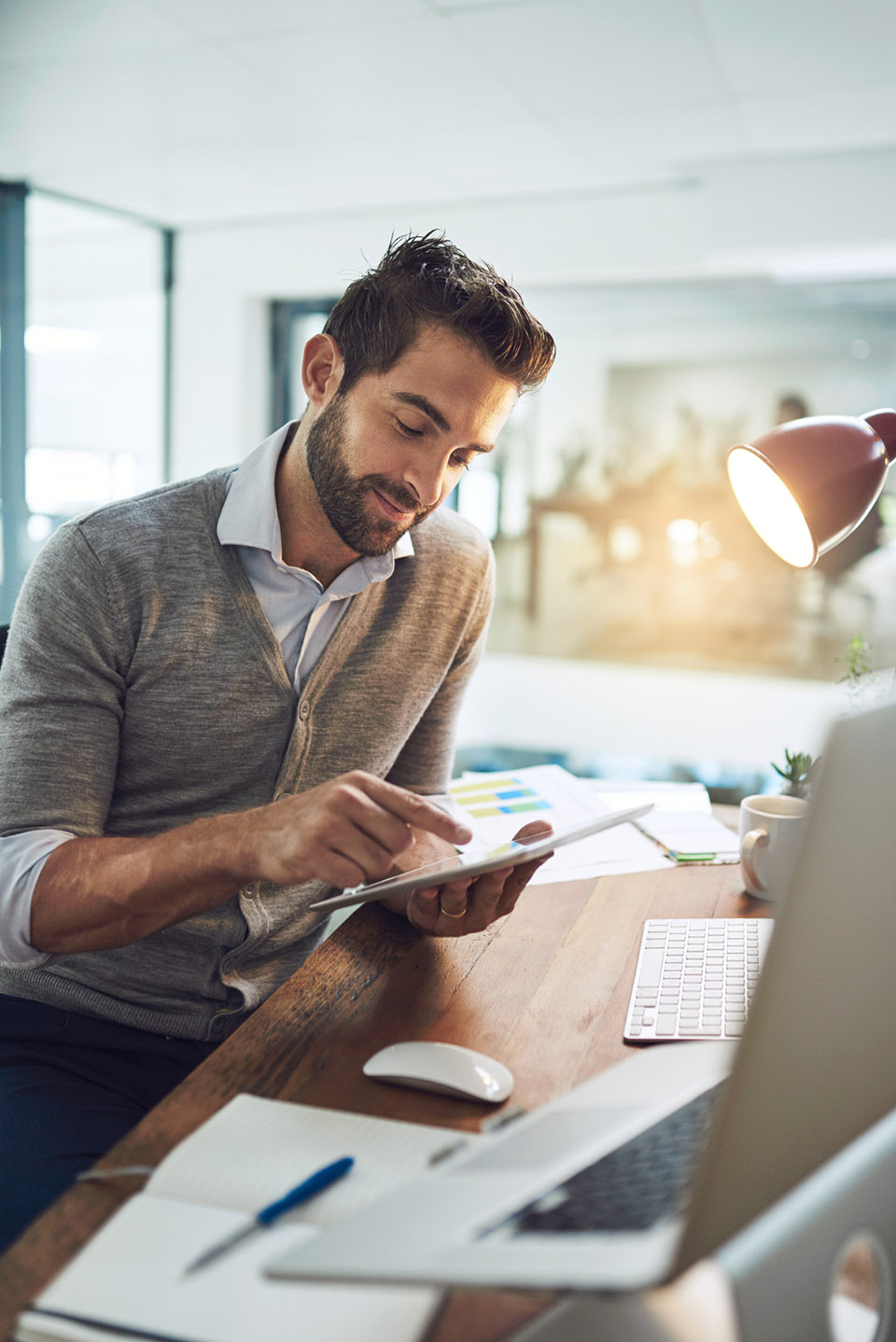 The tool will be configurable by companies so they can adapt it to their changing needs for information over time.
With the DSN and these new services, we are continuing to work in close partnership with our customers.