Mental Health: From individual stigma to societal issue – Asia and oceania edition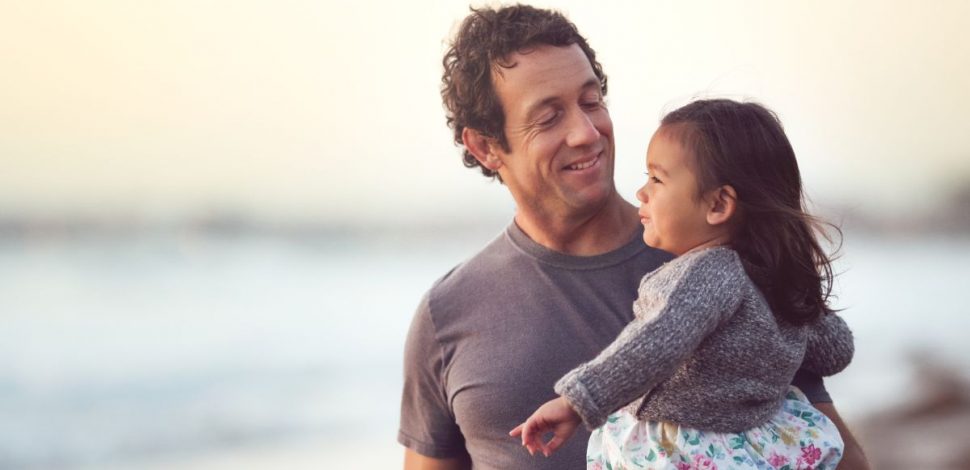 Mental Health: From individual stigma to societal issue Asia and Oceania edition
Asia is a large region with vast diversity in culture and levels of human development. Access to health resources varies significantly between countries. Accessing mental health resources, despite ongoing stigma in many Asian cultures, is even more challenging. Furthermore, cultural beliefs around showing a "brave face" may
obscure the true burden of mental illness. For instance, in Thailand, depression is the number one cause of years lost due to disability for women.(1) In Japan, a country that is known for its Zen philosophy — a synonym for calmness and tranquility — claimed more lives in October 2020 due to suicide than COVID-19 had from January-October 2020.(2) In South Asia, the word depression does not exist in Punjabi, a language by one of the major ethnic groups of both India and Pakistan.
Did you like this article? You are visiting the AXA Santé & Collectives website.
Browse our site to learn more about our services.