Endometriosis: how to manage the illness and work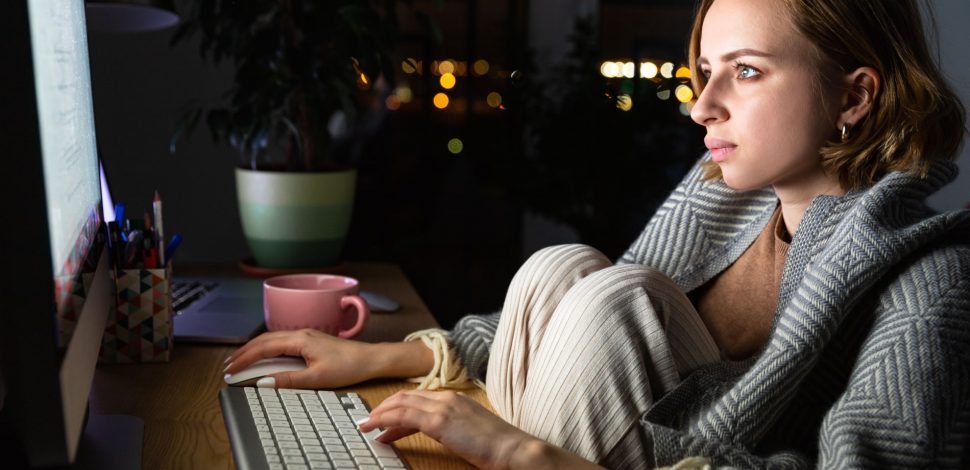 Endometriosis: how to manage the illness and work
Endometriosis is a painful gynecological disorder that often requires sufferer to take medical leave. But employers can support these women by making some changes to their working conditions.
The 18th European Week for Endometriosis Prevention and Information will take place from March 7–13, 2022. That week, conferences, workshops, exhibitions and round table discussions will be held across France to spread information about this common but little-known uterine disease that affects one in five women.
Endometriosis is a condition where tissue resembling endometrium – the tissue lining the uterus – grows outside the womb. This tissue develops on other organs – most often the ovaries, the bladder, the vagina and the rectum. It acts like endometrial tissue and bleeds with each menstrual cycle, causing sharp pain during menstrual periods.
The pain can be severe enough to cause fainting for some women. The symptoms often force women to take sick leave on a regular basis. The disorder can also cause chronic fatigue, fertility problems and depression. Surgical treatment may be possible but involves risks of complications such as incontinence.
What are the health care costs for endometriosis?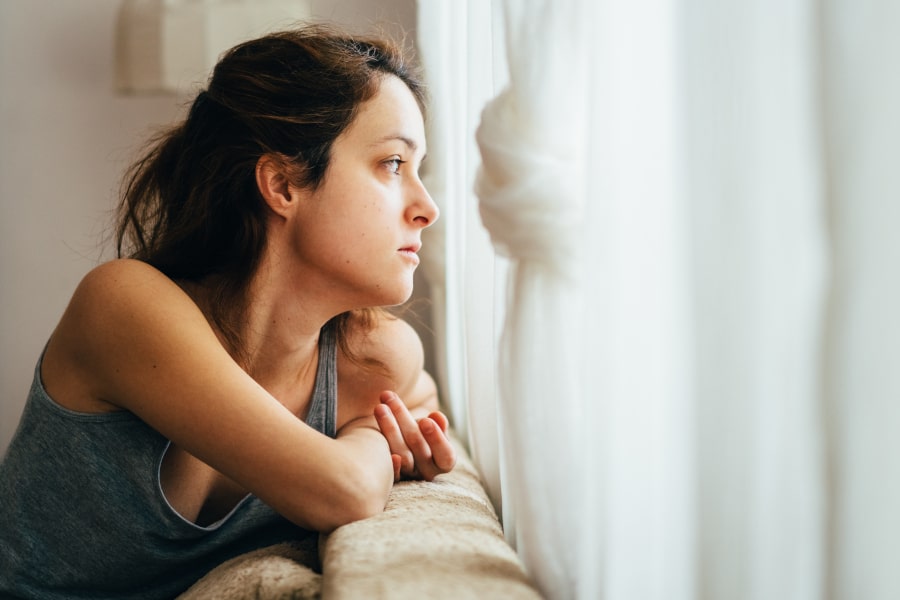 In addition to absences from work, a diagnosis of endometriosis involves medical exams (such as ultrasound or MRI) and, in most cases, medication (painkillers, anti-inflammatory and anti-spasmodic drugs, hormone therapy, etc.). France's National Assembly passed a resolution on January 13, 2022, for endometriosis to be considered a long-term condition. If this happens, related medical costs will be fully covered by the French national health insurance system.
How can employers provide support?
Employers can improve working conditions for employees suffering from endometriosis by reducing the need for standing or moving around the workplace.  Employers can also offer employees the option to work from home part- or full-time.
Employers can also offer a temporary part-time arrangement following a sick leave. Under this arrangement, employees work part-time for a few weeks or months following a period of absence for medical reasons. Their salary is paid on a pro-rata basis and a daily allowance paid by the national health insurance cover compensates for the partial loss of income.
Employees suffering from endometriosis can ask to be qualified as a worker with a disability. This request must be submitted to the relevant authority (Maison départementale des personnes handicapées, or MDPH), along with a medical file completed by the employee's physician. The status of worker with a disability (called "RQTH" status) is granted for five years and opens up access to jobs reserved for workers with a disability. French law requires companies to employ workers with disabilities, and such workers must make up 6% of their workforce.

Key figures about endometriosis
7 years is the average time between the onset of symptoms and diagnosis
66% of women with endometriosis take medication
62% of women with endometriosis have had at least one operation
88% of women with endometriosis say it impacts their well-being at work
83% of women with endometriosis say it impacts their ability to work
Source: "Enquête sur le parcours des femmes souffrant d'endométriose", a survey of women suffering from endometriosis, conducted by the Ipsos research institute for the EndoFrance nonprofit and the Gedeon Richter lab (June 17, 2020).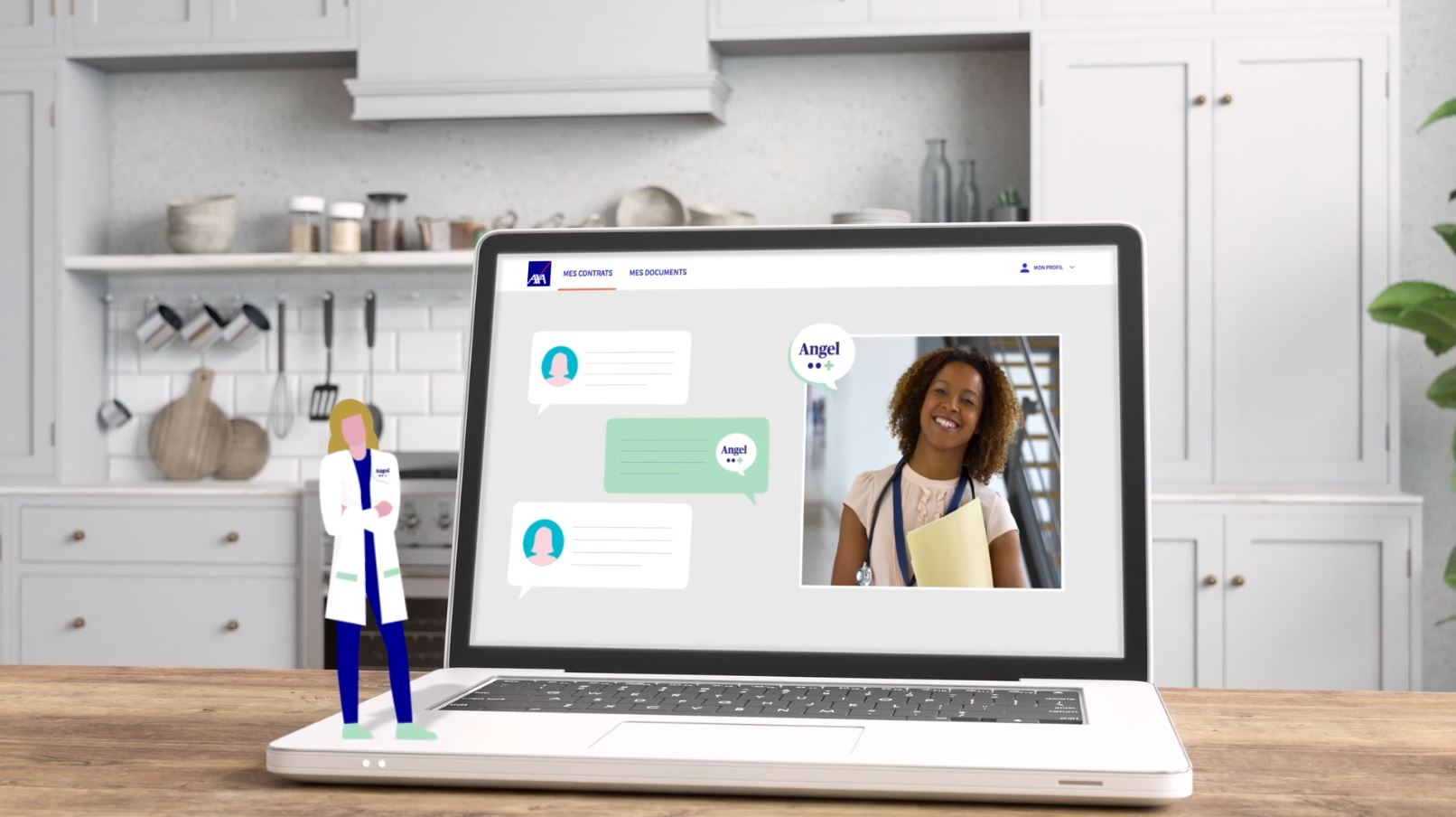 Service
Angel
Always on hand to protect employees' health and that of their families, Angel team members answer questions about medical or workplace issues and health insurance coverage.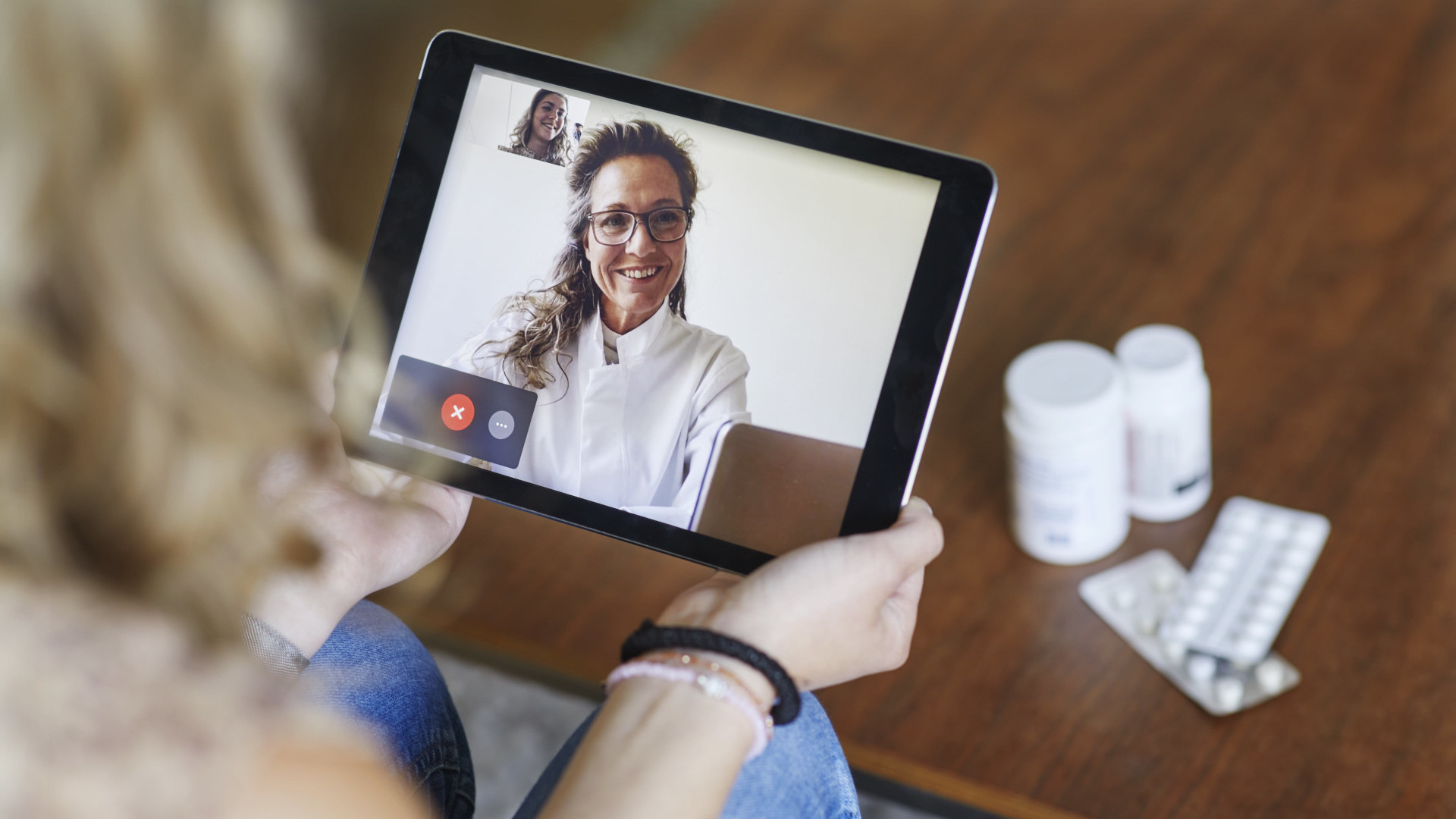 Service
Telemedicine consultations
Telemedicine consultations enable employees to consult with a doctor any time, over the phone or via video.
Did you like this article? You are visiting the AXA Santé & Collectives website.
Browse our site to learn more about our services.