Get a global view of your project savings
With a single login and ID, employees get a 360-degree view of their project savings – employee savings plan + retirement savings plan + basic pension + supplemental AGIRC/ARRCO pensions.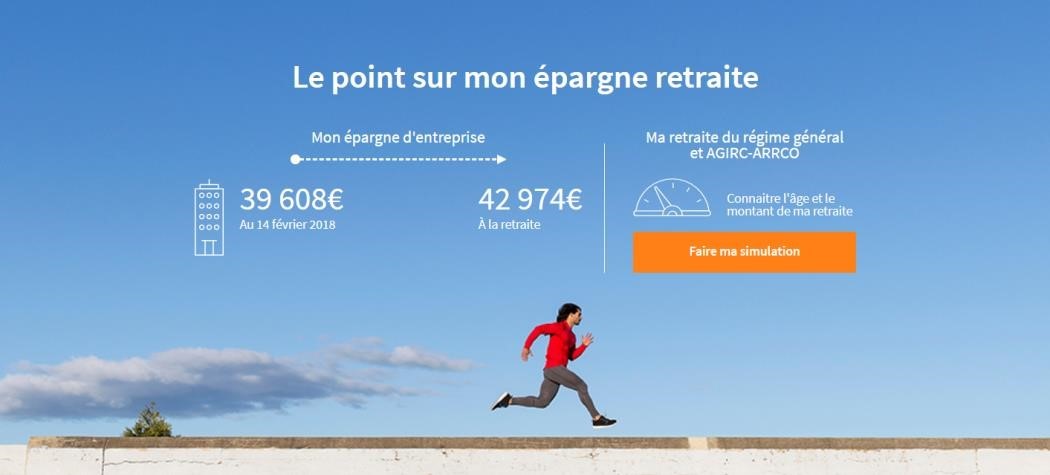 Who has not dreamed of being able to see all their savings toward a project, in one glance? Easyprojets.com provides this 360-degree vision and along with an estimate of future retirement income (basic pension + supplemental AGIRC-ARRCO pensions + other supplemental pensions). In the future, employees will also be able to view all their non-AXA retirement plans, whether individual (PERP and Madelin) or group (supplemental pension or PERCO), and grouping them together will be an easy task. On easyprojets.com, employees are invited to watch videos, read news, use simulators and play our Life Projects game. Featuring a fully responsive design for optimal viewing, easyprojets.com automatically adapts to all screens – computer, tablet or smartphone. Easyprojets.com is the winner of an Argus d'Or innovation award.