Vacationing abroad ? Don't leave your insurance behind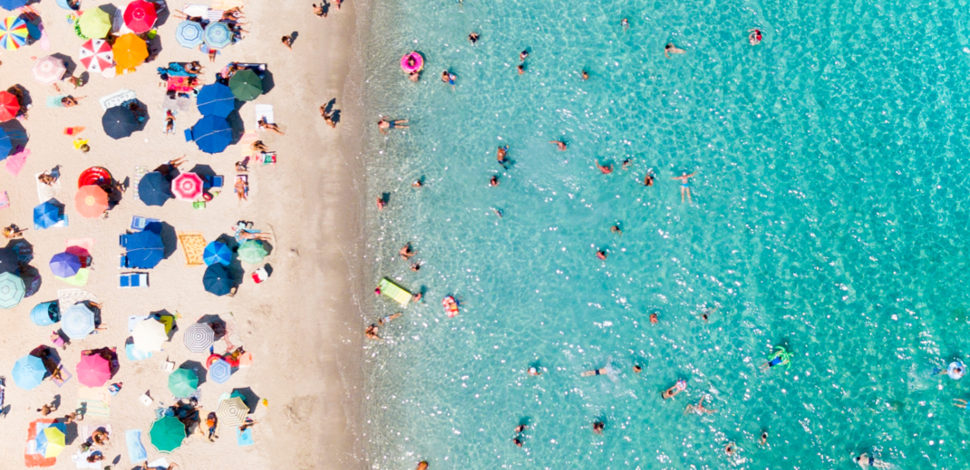 Vacationing abroad ?
Don't leave your insurance behind
French national health insurance coverage of any medical expenses abroad will vary depending on your destination country. In certain cases, taking out supplemental health insurance is strongly recommended.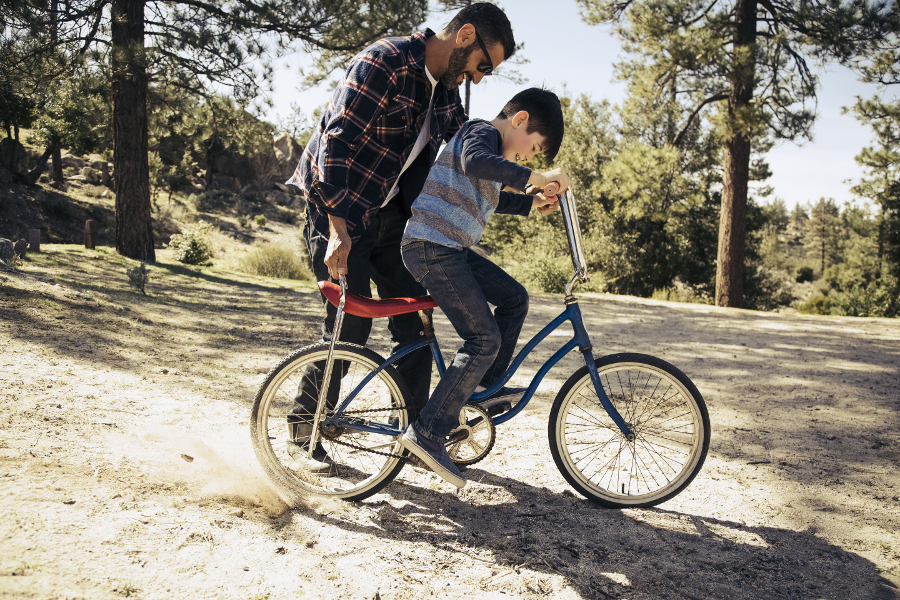 If you incur medical costs outside of France, the amount that is reimbursed depends on the country. Even in neighboring states, the out-of-pocket expense (the non-reimbursed portion) can be significant compared to France.
That's why you should be informed before you go.
If Europe is your destination, remember these four letters : EHIC
In the 31 countries of the European Economic Area (EEA) – made up of the 28 Member States in the European Union (*), Norway, Liechtenstein and Iceland – and in Switzerland, French citizens pay the same rates for medical services as locals. Better yet, if you show your European Health Insurance Card (EHIC), you may pay only a portion of the cost, or nothing at all, to see a doctor in a public health care facility.
The EHIC is free and issued within two weeks of a request made online via ameli.fr (the French national health insurance website). Each family member has their own card, which is valid for two years. If you do not show an EHIC, or if you are treated in a private health care facility, you must pay all expenses up front. Once back in France, fill out Cerfa form no. 12267*03 for soins reçus à l'étranger [care received outside of France], which can be downloaded from ameli.fr, and submit it along with your paid medical bills. You may choose to claim reimbursement according to French rules or those of your destination country. This is an important point, because care that is reimbursed 100% in France may not be in the foreign country, and vice versa. Your best option is to read the country's fact sheet as provided on cleiss.fr (**).
After obtaining reimbursement from the French national health insurance fund (CPAM), you can claim the portion covered by your supplemental private insurance, just as you would for care received in France.

If you are traveling outside of Europe
Outside of the EEA and Switzerland, your French national health insurance (the CPAM) will only reimburse you for unplanned emergency care. You must pay costs up front and then apply for reimbursement using Cerfa form no. 12267*03. The CPAM's physician consultant will assess whether the care was indeed urgent and unplanned. If so, you will be reimbursed according to French rules. If the CPAM denies coverage, there is no right of appeal. You also lose any entitlement to reimbursement from your supplemental health insurer.
To avoid such a situation, you can choose to take out an international health insurance policy, especially if you plan to travel to a country where health care costs are high (such as the United States, Canada, and Australia). Such policies are particularly recommended for expats. They generally include assistance and repatriation services and provide coverage for longer stays.
Another good rule is to keep your telemedicine services contact number handy, if your supplemental health insurance provides such services. If you are unable to reach your regular doctor, Telemedicine Consultations will give you access to a physician via phone or video, at any time.
(*) Austria, Belgium, Bulgaria, Croatia, Republic of Cyprus, Czech Republic, Denmark, Estonia, Finland, France, Germany, Greece, Hungary, Ireland, Italy, Latvia, Lithuania, Luxembourg, Malta, Netherlands, Poland, Portugal, Romania, Slovakia, Slovenia, Spain, Sweden, and the United Kingdom (until October 31, 2019).
(**) The website of the Centre des Liaisons Européennes et Internationales de Sécurité Sociale (CLEISS) [European and International Social Security Liaison Center].
Telemedicine consultations