Long-term care: support to help you care for loved ones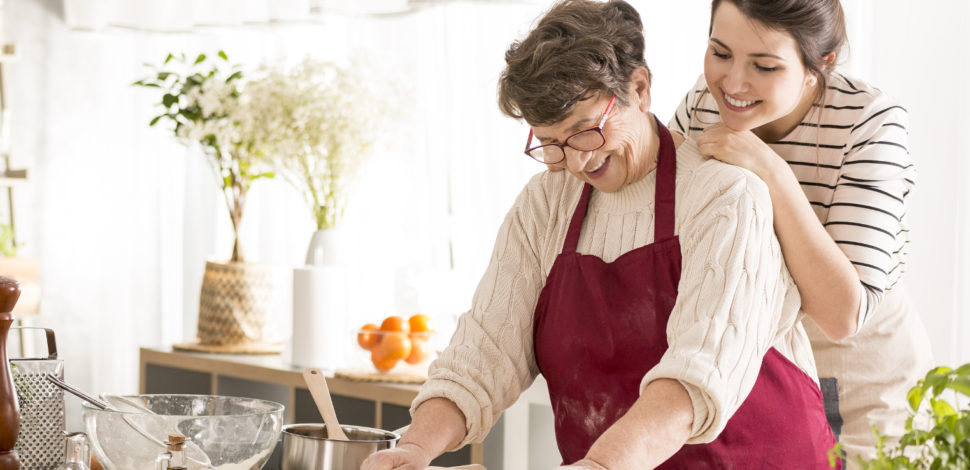 Long-term care : support to help you care
for loved ones
At the end of 2019, the French government will be examining an "Old age and autonomy" bill that will expand rights for family caregivers. There are already a number of benefits in place to support employees who regularly provide long-term care for a dependant.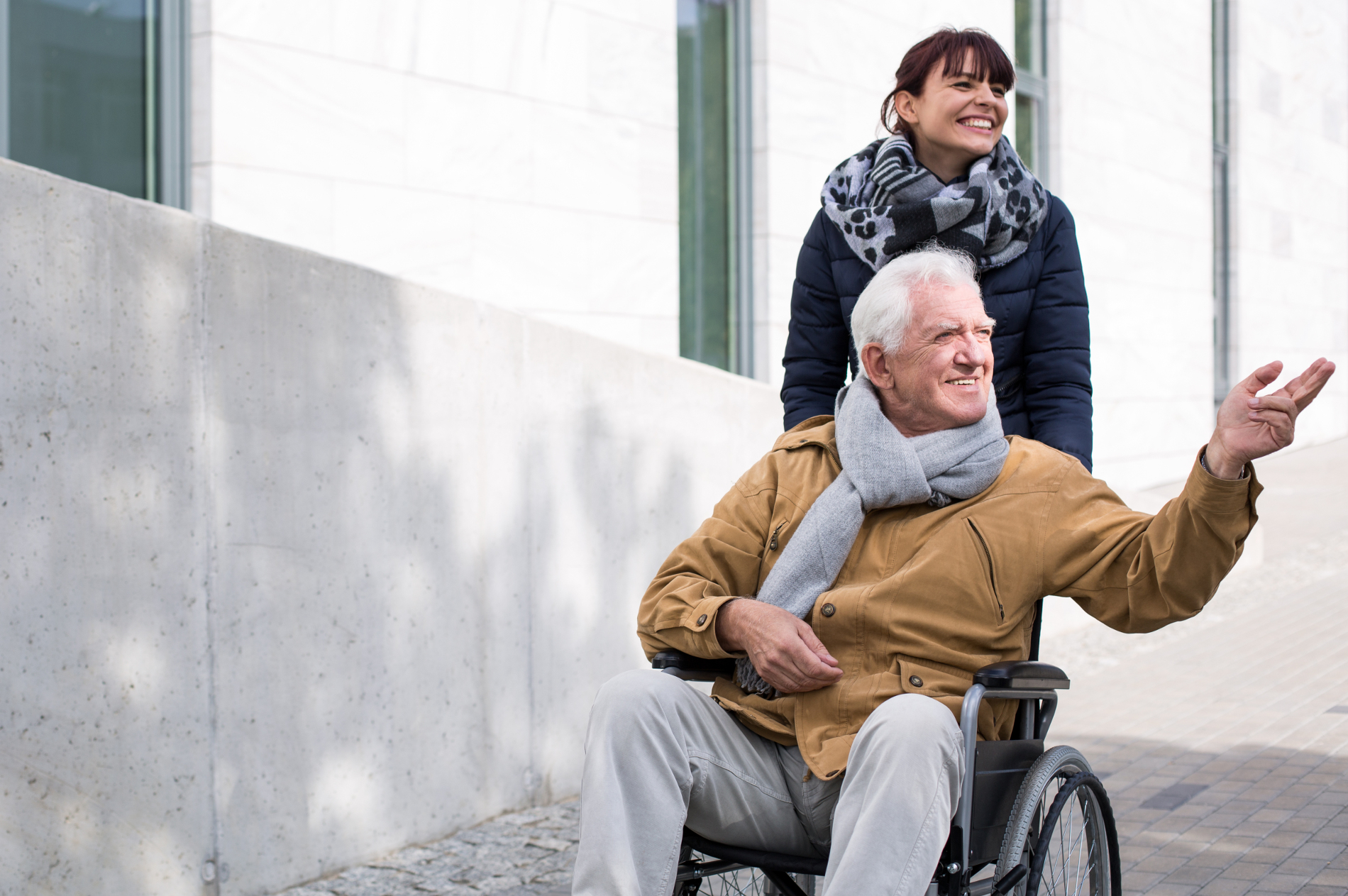 It's not easy to reconcile work responsibilities with the daily care of a dependent elderly person. Fortunately, there are support programs in place for employees who are regular caregivers for a family member who are no longer independent. These programs could be reinforced by a new law addressing old age and autonomy, to be examined by France's parliament at the end of the year.
Since 2017, carer's leave has replaced what was previously known as family support leave. Like the latter, carer's leave also enables a worker to cease work temporarily in order to take care of someone with a severe degree of dependency. The leave, which is unpaid, is limited to three months (unless a company or industry-wide agreement specifies otherwise). It can be renewed, but total carer's leave cannot exceed one year during the caregiver's entire working career.
To be entitled to carer's leave, employees must have worked in the company for at least one year. They must make the request, which cannot be refused by the employer, at least one month before the start date. Unlike family support leave, carer's leave can be taken part-time or in fractions, as long the total does not exceed the renewable 3-month period and the employer consents to the arrangement. If leave is taken in fractions, employees must give 48 hours' notice before each leave period, unless it is due to a sudden worsening of the health of the person they are caring for.

A "right to respite" allowance is a financial contribution (€506.71 in 2019) to enable caregivers to get a needed break from their responsibilities and obtain temporary assistance for the person they care for, in the form of adult day care, respite stays, or in-home care.
Since 2018, employees can donate part of their compensatory or annual paid leave to a coworker who is caring for a dependent loved one. Donating employees must notify their employer that they want to transfer leave to a coworker who is a caregiver and specify the number of days to be donated. Carers must also inform the HR department of their desire to receive donated days of leave
Did you like this article? You are visiting the AXA Santé & Collectives website.
Browse our site to learn more about our services.