Pink October : Not enough information about cancer, French people say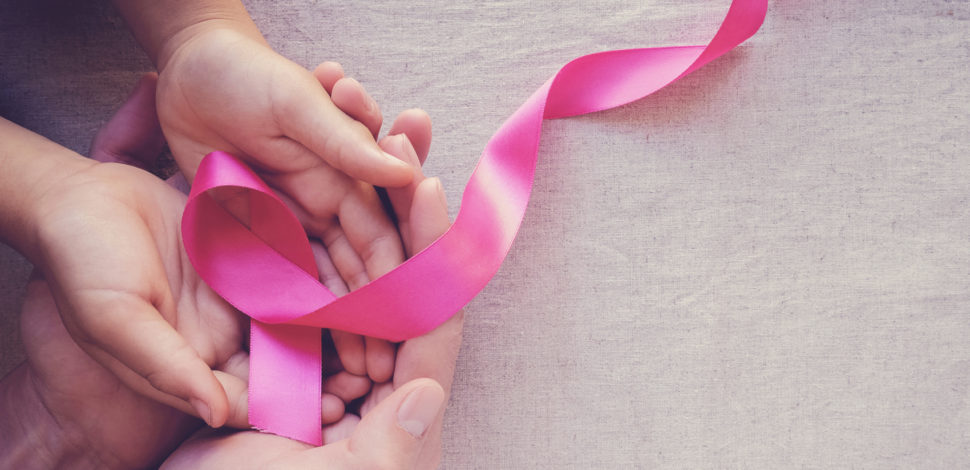 Pink October : Not enough information
about cancer, French people say
The 7th annual cancer awareness survey by Institut Curie (1) has shown that people in France feel they aren't sufficiently informed about cancer risk factors, prevention, and treatment and its costs.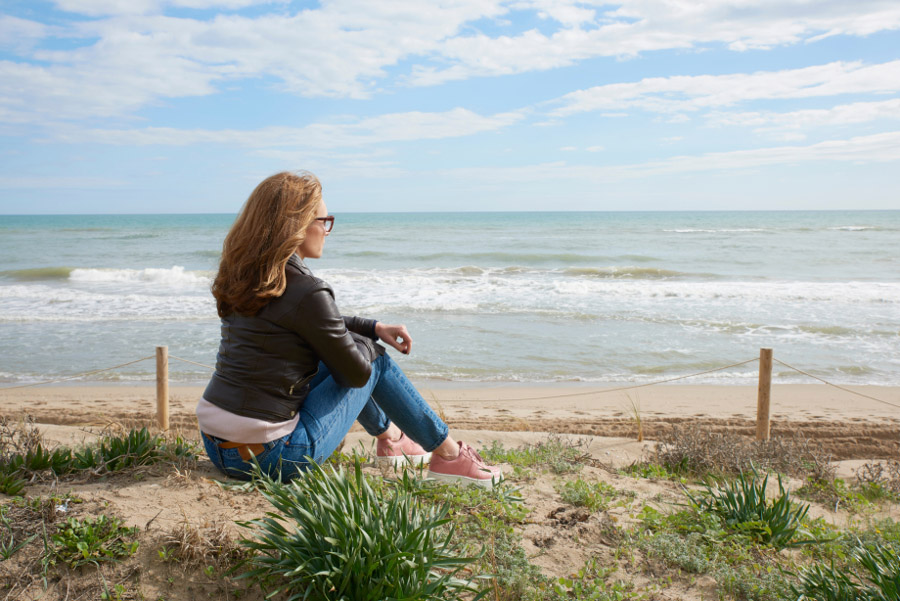 The Eiffel Tower lit up in pink on October 1 to officially kick off the national month of breast cancer awareness, Pink October. As was confirmed by the latest findings of the Observatoire Cancer survey conducted by the Institut Curie, there is still much work to be done to raise awareness : more than half of the respondents said they did not have enough information about cancer prevention, screening, and treatment and its costs.
Poor awareness of risk factors
Insufficient knowledge about cancer can have significant consequences :
Although most respondents recognized smoking, alcohol consumption and UV exposure as risk factors,
barely half knew that an unhealthy diet, being overweight and not getting enough exercise could increase the cancer risk,
while factors such as exposure to hepatitis B and C viruses or fine particle pollution were only mentioned by a third of respondents.
A fear of occupational cancers
Whereas only 3.6% of cancers have a work-related origin, according to the French National Cancer Institute (INCA), more than a third of working respondents consider themselves exposed to occupational cancer risk.
In fact, an estimated 2.6 million employees are exposed to at least one carcinogen (2).

More coverage than they expect
A third of respondents were unaware that the French national health insurance system covers the full cost of cancer treatment. Lack of awareness was even greater regarding innovative treatments such as immunotherapy and nanomedicine, which are also fully covered by France's basic health insurance, as long as the treatment has been prescribed through a clinical trial and has obtained a marketing authorization.
A company's group employee benefits policy may offer additional coverage. Employees should check with their employer to find out if they are entitled to benefits such as:
Payment of a lump sum (to cover related expenses, such as the purchase of a wig),
A second medical opinion,
At-home care (domestic assistance, home health care, childcare),
Psychological counseling,
Back-to-work support services.
(1) Observatoire Cancer Institut Curie, a survey of 1,002 people aged 18 and over and published on September 9, 2019
(2) According to the BEH, a weekly epidemiological bulletin published by Santé Publique France, the French national public health agency
Our Critical illness care service can provide you with added support to help you through cancer or another critical illness (seven are covered).