What does Brexit mean for European expats ?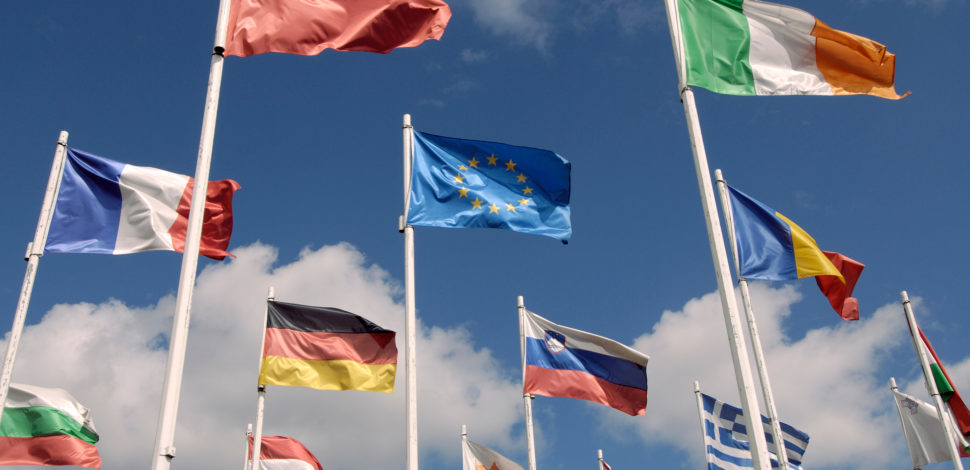 What does Brexit mean for European expats ?
About 4 million Europeans, including 300,000 French citizens, live in the United Kingdom. Others want to settle there. But what will happen after Brexit ? What health coverage will they have, and how will pensions be affected ?
Deal or no deal ? Since June 23, 2016, the United Kingdom's exit from the European Union has been postponed twice, due to the lack of an agreement on the terms for leaving. On October 31, 2019, provided there is no further turn of events, the "divorce" will be official.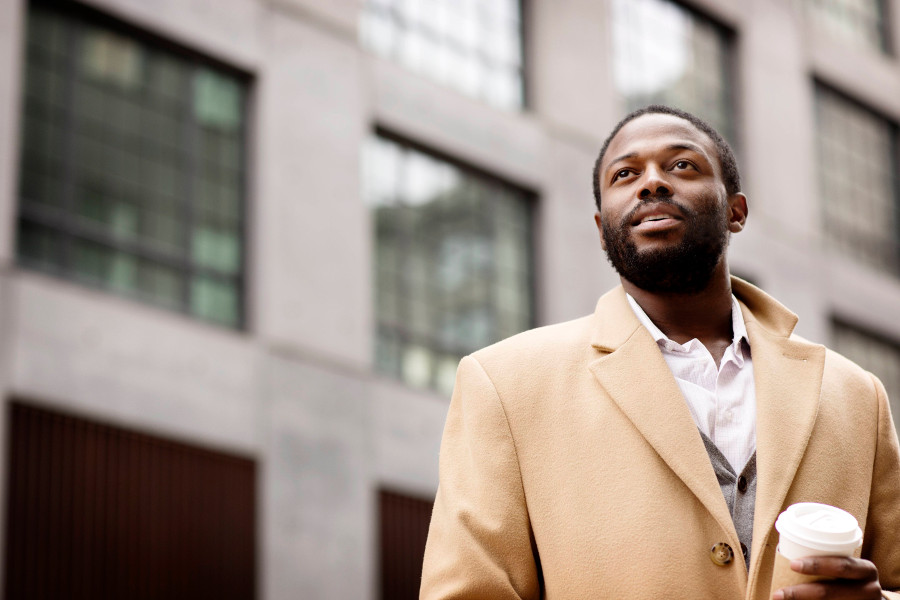 Will EU citizens working in the UK have to leave the country? If so, on what terms? What medical care will be available after Brexit? Will the time spent working in Britain be taken into account for retirement entitlements? These questions are worrying workers in the UK who come from all over Europe.
One fact is certain: European expats who have lived in the UK for at least five years will be able to continue working there, provided that they obtain permanent residence. That situation has been guaranteed during a transition period ending on December 31, 2020. Those arriving after Brexit will need to apply for a residence permit, with no guarantee of obtaining it. Britain's post-Brexit immigration policy is still unclear and may become tougher.
Permission to work, but get healthcare, too
In addition to being able to live and work in the country, European expats with permanent resident status can access social security benefits, tax benefits, and housing and family benefits in the same way as British nationals.
Permanent residents can also use the National Health Service (NHS). Although the service is free, it is not provided automatically. Patients must first register with a General Practitioner (GP) practice affiliated with the NHS. The GP practice provides primary care. Patients do not choose which doctor they see and they cannot consult a specialist without a referral. The free healthcare does not apply to ophthalmological care, dental care, or prescribed medication: patients must pay a flat out-of-pocket fee for those services. Therefore, even once they have become permanent residents, European expats should consider maintaining or taking out International Private Medical Insurance (IPMI) through a broker. This type of coverage helps European expats get private medical care or see a specialist of their choice more easily and quickly. It also helps insureds to keep a rein on healthcare costs, because private medical care in the UK is very expensive.
If European expats want to quickly access healthcare and keep it a cap on their medical costs while living in the United Kingdom, then international private medical insurance may be the right choice. This type of solution has the added benefit of providing coverage to expats not only in their selected geographical area but also while they travel.

Tom Wilkinson, CEO, AXA Global Healthcare

Whether the United Kingdom leaves the European Union with or without a deal, retirement remains a tricky issue.
Take the example of French citizens who are retiring in France after living in the UK. They benefit from European regulations coordinating social security systems, and the qualifying time spent in the UK will be taken into account to calculate their retirement credits in France.
But what will happen after Brexit ? To protect employees' rights, France issued a government order on February 7, 2019 setting up various safeguards. French law now guarantees that any accrued entitlements will be maintained, as well as any entitlements earned during the six-month transition period following Brexit. In other words, qualifying periods acquired in the UK as well as those periods acquired by French expats until April 30, 2020 (assuming that Brexit becomes official on November 1, 2019) will count in calculating the amount of their pensions.
In the meantime, the UK may sign an agreement with the EU to take part in the European social security regulations applying to EU member states and members of the European Free Trade Association (Iceland, Liechtenstein, Norway and Switzerland). In that case, qualifying periods will be taken into account when calculating retirement entitlements. In this scenario, nothing changes.
However, the UK may also opt to set up a bilateral social security agreement. Due to a unwritten rule prohibiting the "overlapping" of agreements, if French expats have worked in the UK as well as another country, for example, Belgium, they must choose to apply the periods worked in one or the other country. It is not possible to count the periods worked in both countries in calculating their pensions. Some recent agreements, however, do not apply this unfavorable "no overlapping" rule.
What if no agreement is signed by April 30, 2020 ? If no new safeguard provisions are made by France, any periods worked by French expats after that date may not qualify for their pensions. Some may choose to plan ahead and pay voluntary contributions into France's expat social security fund (Caisse des Français de l'Etranger), if their employer does not already do so. Others who have sufficient funds might consider purchasing additional credits to make up for gaps due to time working abroad. Providing certain conditions are met, some French expats may be able to continue to pay into the Agirc and Arrco supplemental retirement funds, either through their employer or directly as an individual, for additional credits.
If French expats settled in the United Kingdom wish to retire there, then the periods worked in France will be taken into account to calculate their UK pension, under the terms of the withdrawal agreement. In the event of a no-deal Brexit, the UK has given assurances that it will unilaterally apply periods worked in France in calculating UK pensions. The French government is taking steps to best protect the rights of its citizens, and similarly protect the rights of British citizens living in France.
That's the situation until we find out what the UK decides on October 31 and what the conditions will be for the country's exit from the European Union.